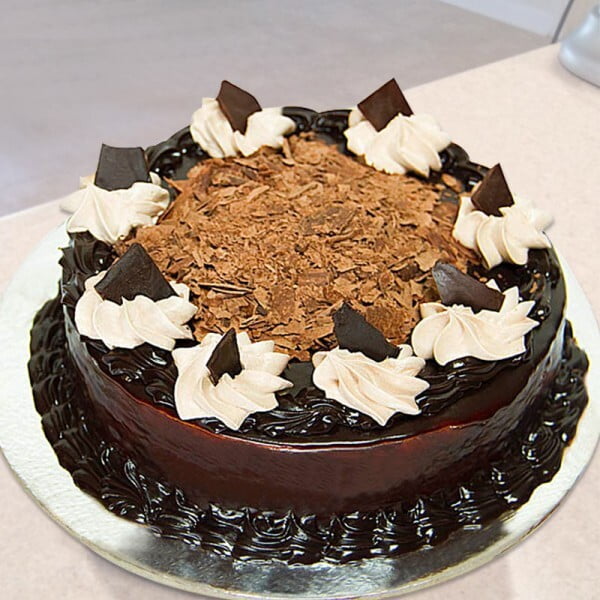 Chocolate Eggless Cake
Product Contains:
- Cake Flavour - Chocolate Eggless Cake
- Type of Cake - Cream
- Weight -Minimum Half Kg
- Candles & Knife Included
Now enjoy our new Eggless Chocolate Cake. It is dense and flavorsome but with no eggs in it. It has the same richness of Chocolate and an intense sponge even without eggs.