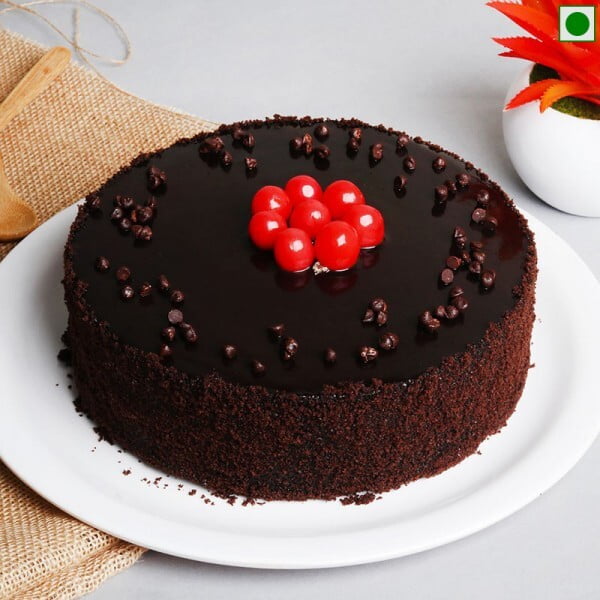 Chocolate Truffle Eggless Cake
Product Contains:
- Cake Flavour- Truffle (Eggless)
- Type of Cake - Cream
- Weight- Minimum Half Kg
- Candles & Knife Included
We present to you this classic chocolate-Truffle cake enriched with the goodness of chocolates in every layer. It's not just a perfect treat for your taste buds but also for a birthday or an anniversary. So, share this delicious Choco Truffle cake with your loved ones on any special occasion and build your bond sweeter with them.