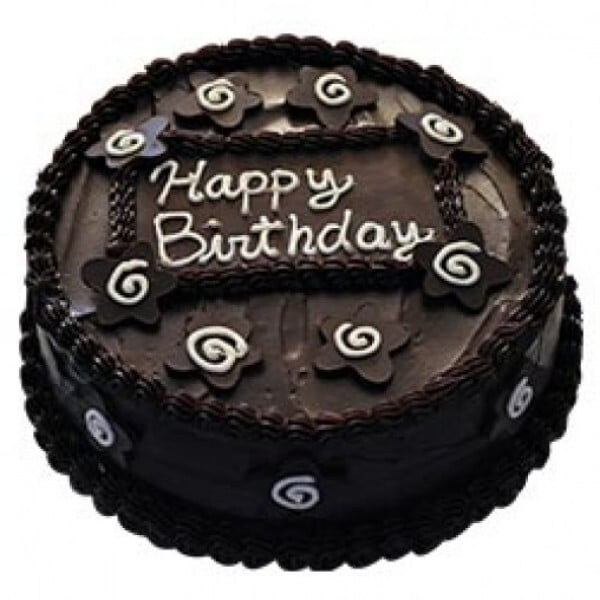 Eggless Dark Chocolate Cake
Product Contains:
- Cake Flavour - Chocolate
- Type of Cake - Cream
- Weight-Minimum Half Kg
- Candles & Knife Included
This decadent creation is every Chocolate lovers deepest wish. Creamy Chocolate mousse provides the filling for two layers of impossibly moist Chocolate Cake. If that isn't enough, the entire cake is covered with milk chocolate frosting and dark chocolate glaze.