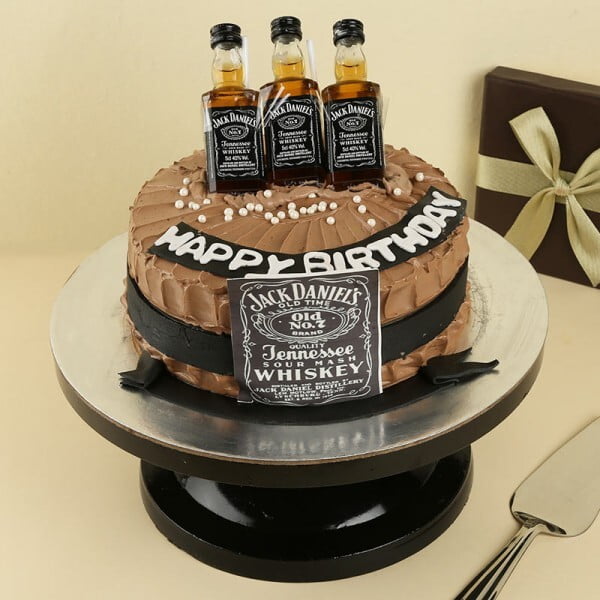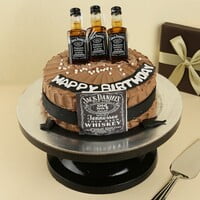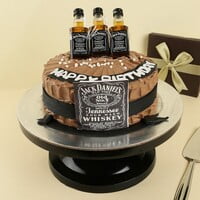 Jack Daniel Chocolate Cake
Product Contains:
- Cake Flavour - Chocolate
- Type of Cake - Cream
- Weight- One Kg
- Serves- 10-12 People
- Candles & Knife Included
Note: Liquor brand may vary as per local availability
Isn't it a great idea to surprise your friend who is a die-hard lover of Whiskey. This very special Jack Daniel's cake is the perfect choice for whiskey lovers. This 1 Kg Chocolate Liquor cake will be freshly baked, rich in chocolate, moist and tasteful. It will impress and tantalize family and guests, and make any occasion special.