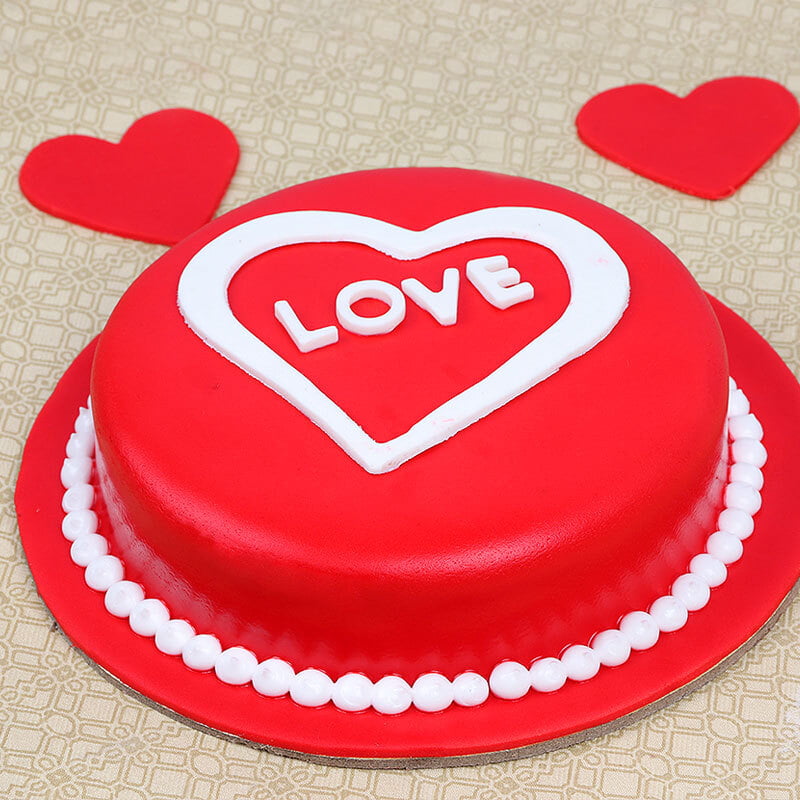 Red love cake
Product Contains:
Type: Cream
Shape: Round
Weight: 1 KG
Candle & knife (Free)
Note: We offer handcrafted cake as our chef has his/her own way of baking and designing cake, therefore it might be slightly varied in the product look and design.
The cake should be refrigerated up to 1-3 hours before serving.
If there is a Fondant cake, it should be stored in an air-conditioned environment.
Use a serrated knife to cut slices.
Keep the cake out of the sunlight and away from heat.
You are advised to consume the cake within 24 hours.
Once the cake is delivered or picked up, all responsibility belongs to the customer.
Enjoy the occasion with our delicious cakes!