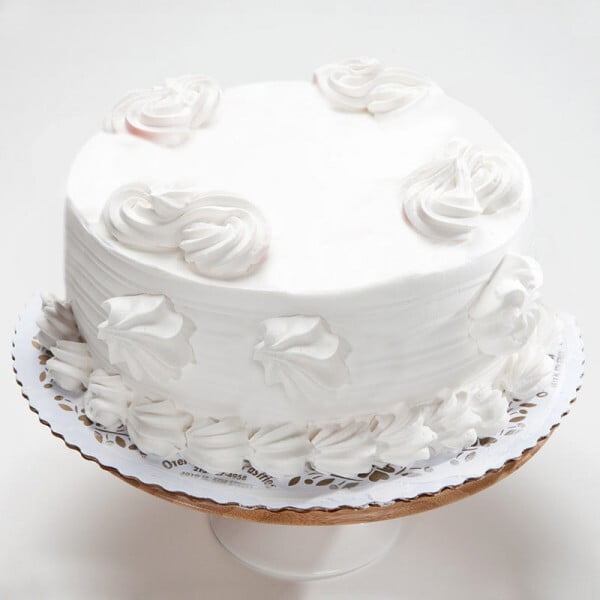 Vanilla Eggless Cake
Product Contains:
- Cake Flavour - Eggless Vanilla Cake
- Type of Cake - Cream
- Weight-Minimum Half Kg
- Candles & Knife Included
Vanilla has a long history of being associated with romance. Thanks to the Romans! Its fragrance is spellbinding and the taste is amazing. This Cake has everything along with a surprise.